Graphic Design
I have a passion for graphic design, along with photography and creativity in general.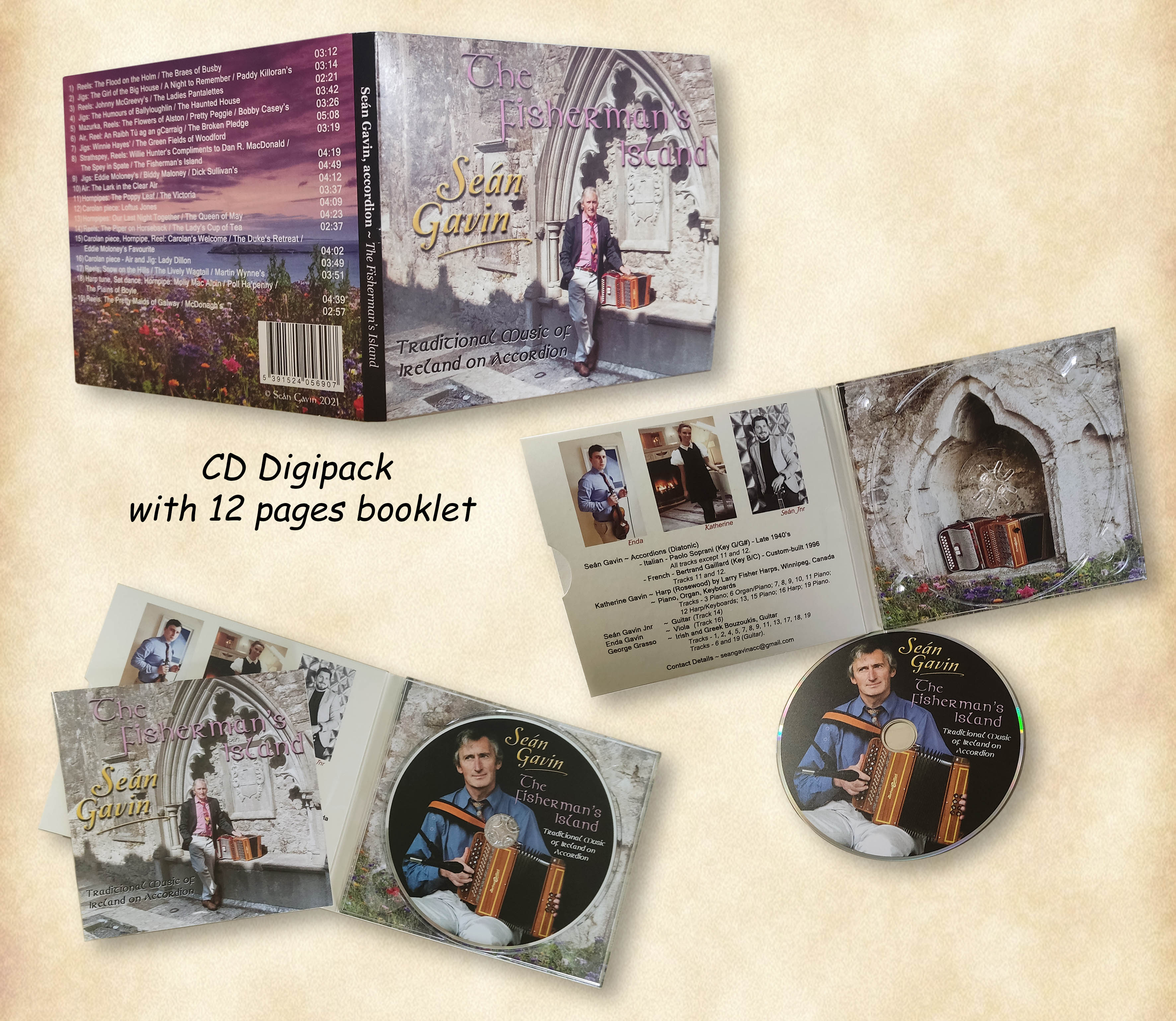 My freelance graphic design service can provide you or your business with designs for Flyers, Posters, Banners, Admission cards and Tickets. I can also design a Logo for your Club or Business, something that suggests or describes what you do. If you are located in Roscommon or Galway, I would be happy to work with you.
There are a lot of key elements to a design which I can help with and suggest such as Colour, Font styles, Size, Shape and Texture. If you need designs created for your private, public or sporting event, concert or fundraiser have a look at my samples above.
If you like my style and would like to work with me please don't hesitate to use my form to contact me, I will be glad to help and discuss your needs. I am always available to discuss special commissions or other requirements. I will happily give you a quote.